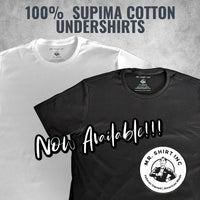 Game Changing Undershirt Launch!!
Unleash your inner rockstar with our new line of American-made undershirts - they're a total game changer!
Buy Now
You Only Get One Chance At A First Impression
Look the Part – An untucked shirt looks sloppy and unprofessional, and constantly tucking it back in is even more frustrating. No more bunching, No more re-tucking. Maintain that sharp professional appearance throughout the day.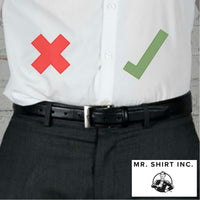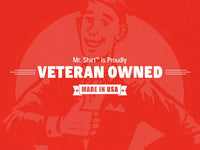 Who We Are
 "You never get a second chance at a first impression, Our aim is to make sure yours is a memorable one"
Mr. Shirt Inc is located in Detroit, Michigan offering the best in men's accessories. As a veteran business we go to a great extent to ensure that any product we offer is sourced, manufactured and shipped by American owned and operated companies.  We take pride in the fact that we can stamp "100% American Made" on all the products we offer.